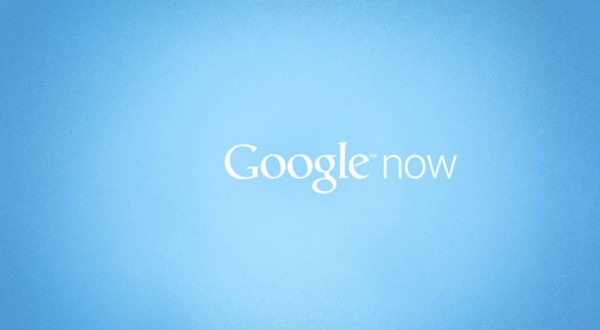 How Google Now will impact SEO and what you can do to get a head start, according to Search Engine Watch.
Google has released many products and services over the last few years to improve the way people search and find information. In their line up of latest releases, we've seen Google+, Google+ Local and now, well… Google Now.
The release of Google Now nearly a year ago didn't make waves, as it was only available on Android devices running Jelly Bean (and up). But that's no longer the case as it's now free to download on the App store for iPhones and iPads.
It isn't the search giant's first foray into mobile search however; it marks a significant turning point. Google can now predict what you need when you need it without a search prompt.
Click here to read the entire story >>
Author: