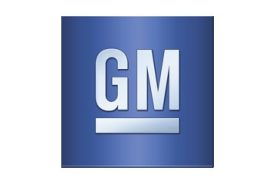 How General Motors Has Put the U.S. Auto Industry on Its Worst Annual Recall Pace in a Decade, according to Daily Finance.
General Motors CEO Mary Barra testifies in front of Senate Subcommittee. Source: General Motors
Recall woes continue at America's largest automaker, General Motors . It's difficult to believe that the situation could get worse than the controversial ignition switch recall that was linked to at least 13 tragic deaths, but the number of recalls being issued by GM keeps moving higher. Just today General Motors announced an additional five recalls to the list, which has brought the total number of recalls to 18 this year — a year I don't have to remind you isn't even halfway over. Here are the details, General Motors' response, and what it means for investors in the second quarter.
Devil in the details
General Motors' announcement today of an additional five recalls will cover nearly 2.7 million cars and trucks to fix problems with headlamps, windshield wipers, brake lights, and power brakes. Here's a snippet from General Motors press release regarding vehicle specific details…
Click here to read the entire article >>
Author: