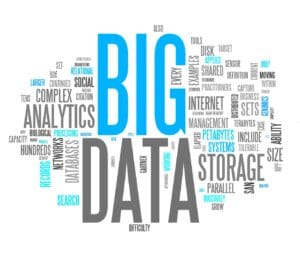 How Big Data Brought Ford Back from the Brink, from LinkedIn Pulse.
In 1913, the Ford Motor Company was at the forefront of car manufacture. Designing the reasonably-priced Model T to appeal to the masses and employing division of labour & moblised assembly lines in the factory made Ford the largest automobile factory in the world at that time.
In 2007, the Ford Motor Company was in trouble. The end of 2006 financial year brought with it reports of a $12.6 billion loss, the largest in the company's history. Yet, once again, forward-thinking innovation- this time, in the form of data analytics- led Ford back to the path of prosperity. By 2009, Ford was posting profits for the first time in 4 years, as well as launching 25 new vehicle lines. The same year they sold 2.3 million cars, the only company to exceed the 2 million mark since 2007. Last year, they won the the 2013 INFORMS Prize for Company-Wide Efforts in Analytics & Data Science. So how exactly did Ford harness data analytics to bring them back from the brink and thrust them once again to the forefront of their industry?
Click here to read the entire article >>
Author: