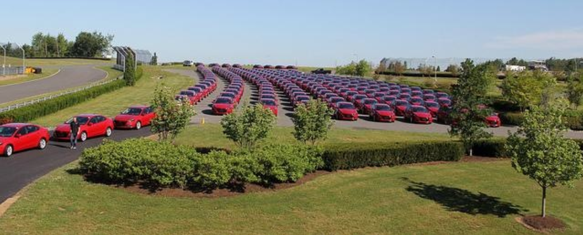 Everybody, even remotely familiar with the auto industry, knows that 2014 has been the year with a record high number of recalls. Undoubtedly, this has hurt a lot of carmakers' reputation and has created more than one problem for car dealers. But every cloud has a silver lining and this case is no exception. Ever since the start of the recalls, there have been accounts of how various auto dealers have actually been able to profit from the recalls. Let's look at how your dealership, too, can make the most of a bad situation.
Go Out of Your Way to Help People
Nobody likes it when there is a huge recall – it endangers people's safety and everyone needs to work extra hard. Automakers spend millions, and sometimes billions of dollars to make up for the defective parts (for reference, the recalls cost GM $1.2 billion in Q2 alone). Still, usually that means a lot more business for their franchised dealers. Automakers usually offer generous incentives for dealers to fix cars quickly, so the brand's reputation does not get hurt.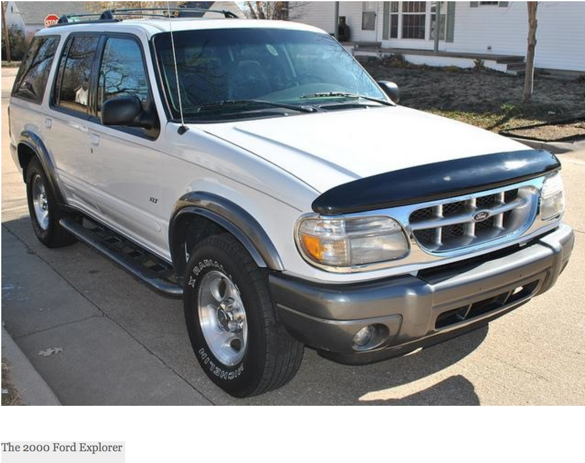 But to get more business, you also need to go out of your way and show you care for your customers. Here's an interesting story from the one of the biggest recalls in history – the 2000 recall of Ford Explorers, which were found to have defective Firestone tires.
A Dallas-based dealer said that while the recall lasted he "had the largest profit month of my career as a dealership owner." He did this by extending working hours and hiring extra staff to help with the increased demand. He also dedicated a special lane for people with recalled Explorers, so they could get fast service. It all paid back in the end and it is not hard to see why. Customers were getting a special treatment and they appreciated it.
Use the Opportunity to Make More Sales
Typically, you must be spending a lot of time, money and effort on bringing more traffic to your lot. But with recalls so abundant, you surely get more people without moving a finger – people come to get their cars fixed.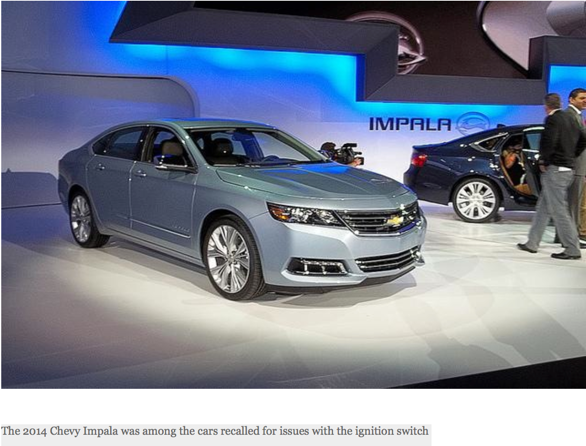 There are a few ways in which you can use that to your advantage. If you offer impeccable customer service, you can create contacts and win valuable customers. A lot of them will be pretty upset, and rightfully so, because of the recall, so if you handle their complaint skillfully, you can expect them to come back. This is also a good time to reconnect with old customers, who don't visit your lot frequently.
And since they have to be at your lot anyway, why not use the opportunity to show them some of your cars? A Chrysler estimate during one of its recalls showed that 15 percent of their new car purchases came thanks to the service department. Similarly, GM managed to sell 6,600 (in one week) during the ignition switch recall. And if they express interest in some of them, but are still in doubt, why not offer them to try it out (as a loaner) it while their car is being fixed? That will make you stand out, as this is not a common practice and it might bring you another sale in the end.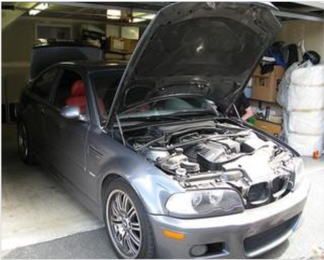 Other Ways to Benefit From the Recall
There are some other ways to make your customer think of your dealership as a place to come back more often. When servicing a car that has come to you because of a recall, you will often find something else that is wrong with it. If it is a minor fix offer a discount on its repair or do it for free. If there are numerous problems a vehicle is recalled for, try to fix them all in one visit, even if it's a longer one. People are not that fond of frequent trips to dealerships.
These are some of the ways in which you can benefit from a recall. And I am sure you can think of a lot more. So go ahead and renew your auto dealer bond and license and don't let the recalls discourage you.
Author: