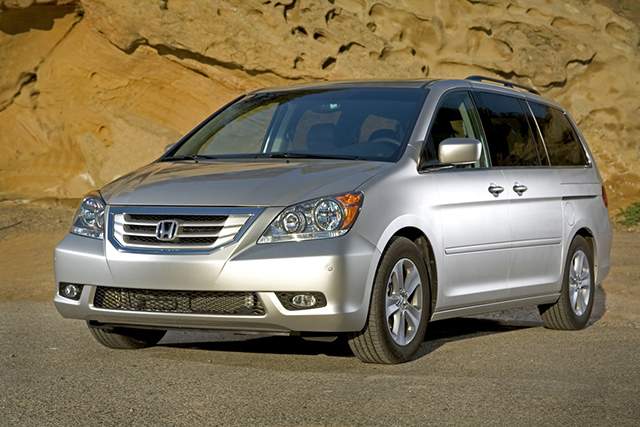 Honda won't repair 340,000 recalled minivans until March, according to The Detroit News.
Honda Motor Co. said it will recall more than 344,000 minivans in the United States for unexpected braking, but will not have enough parts to begin repairing vehicles until March.
The Japanese automaker said because of system components and software, it will recall 344,187 2007-2008 Odyssey minivans because of unexpected braking. Honda said the car's electronic system can apply the brakes unexpectedly. The system can build hydraulic pressure in the braking system and the pressure may be released into the brake circuit, causing heavy and unexpected braking without the driver pressing on the brake pedal and without illumination of the brake lamps.
Click here to read the entire article >>
Author: