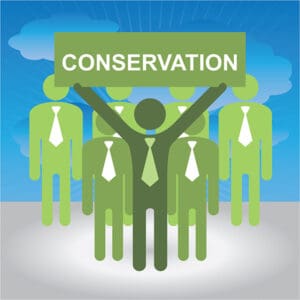 Honda Releases Green Dealer Guide to Help Auto Dealers Reduce Energy Use, from The Air Conditioning | Heating | Refrigeration News.
Company Is Encouraging Auto Dealers Across All Brands to Download the Guide
To help auto dealers adopt more environmentally responsible business practices while also reducing costs, Honda has released its Green Dealer Guide. This comprehensive energy efficiency guide was developed specifically for dealerships and similar commercial buildings with high energy loads. The company is encouraging auto dealers across all brands to download the guide and reduce their environmental footprint.
Honda said the Green Dealer Guide synthesizes its experience over the past three years helping its U.S. dealers reduce their energy consumption through its Environmental Leadership Program. So far, the program has helped 45 Honda and Acura dealers collectively reduce their annual CO2 emissions by approximately 5,000 tons. In addition, the dealers have cut their cumulative annual operating costs by more than $800,000.
"In researching existing green building programs, we found there was nothing ideally suited to the unique operational needs of auto dealerships, especially existing dealer facilities. We decided to create a roadmap that any dealer can use to improve energy efficiency, reduce emissions, and cut overhead costs," said Steven Center, vice president of American Honda's Environmental Business Development Office. "The bottom line is that green business is good business, and this guide gives dealers the tools they need to become more efficient and profitable at the same time."
Click here to read the entire article >>
Author: