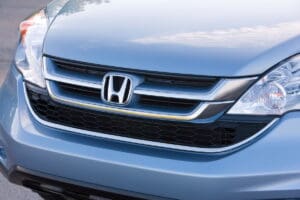 According to The National Highway Traffic Safety Administration's website, Honda Motor Co. is recalling 268,655 vehicles to fix a problem with the electrical system. NHTSA's website said the problem is with the driver-side power window switch, which might fail or melt.
The following vehicles are including in the recall: the 2002-2006 Honda CR-V.
Click here for more information on this recall.
Author: