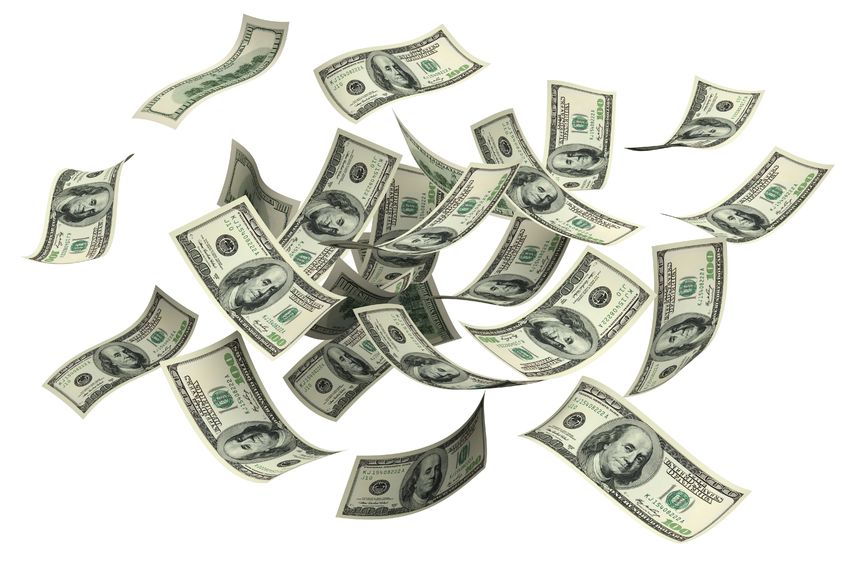 Higher credit losses for subprime auto fueled by private equity money, according to F&I and Showroom.
NEW YORK — Stiff competition for market share, weakening loan credit and an active asset-back securities market were reasons listed in a new report from Moody's Investors Service that predicts higher credit losses for subprime auto lending.
The report, "Risk Factors Still on Rise for U.S. Subprime Auto ABS," echoes conclusions stated in a report issued last year by the ratings agency. But this year's report also lists the availability of more private equity money as a major contributor to rise in risk in the subprime auto finance segment, with Moody's stating in its report that private equity money if further intensifying the competition from banks and credit unions.
Click here to read the entire post >>
Author: