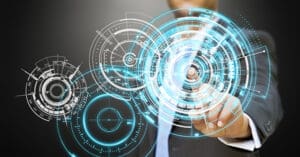 High-tech gadgets call for dealership help desks, from The Detroit News.
Donna Higley often talks to her new high-tech Lexus.
"I'll be in a parking lot and it will warn me of something ahead and I'll say, 'Yes, yes, I know,' " said Higley, 74.
She didn't do that with previous cars.
But like lots of new vehicles, Higley's 2014 Lexus ES 350 is loaded with devices that can be paired with smartphones to do everything from providing directions to a restaurant to rolling up the car's windows from miles away.
Those features, however, have gotten so complex that some dealerships — the Dallas area's Park Place Lexus among them — have set up full-time help desks to help baffled owners figure them out.
"There's nothing worse than paying a bunch of money for a new car that has all these features you can't use," said Jordan Case, president of Park Place.
Click here to read the entire article >>
Author: