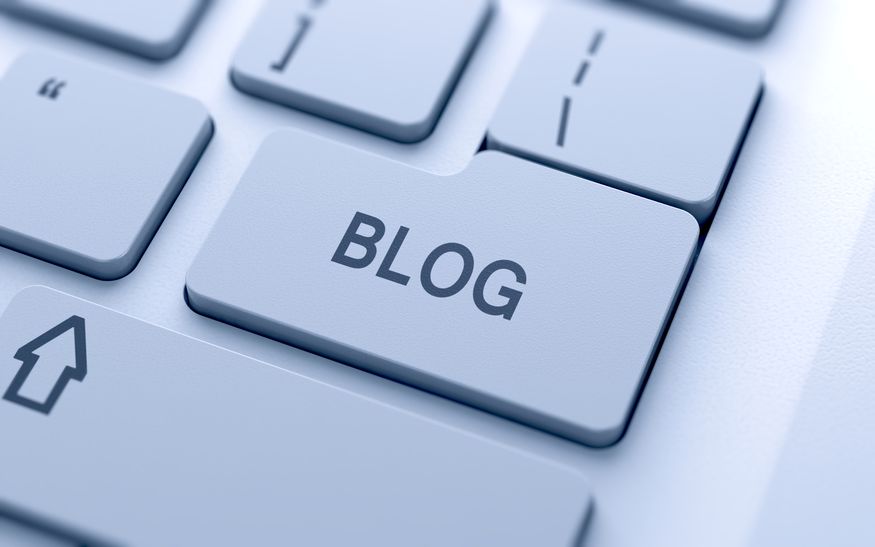 Handling insurance questions on your dealership blog, according to Stratosphere Studio.
As everyone in the automotive world knows, the relationship with auto insurance companies can be a little delicate, at times. Naturally, as two entities that have to work together so often, auto dealerships and insurance companies have their share of challenges. Naturally you want to keep the peace, so what do you do when a customer wants a candid response to an auto insurance question? At Stratosphere Studio, an agency that specializes in auto dealership marketing, we've explored difficult auto insurance questions on our clients' blogs. It hasn't been simple to write, but the content has become valuable information to our clients' readers.
Is your car dealership ready to tackle auto insurance questions on your blog? Here are some tips to help you write posts that will assist your readers, while preserving your relationship with auto insurance companies.
Click here to read the full article >>
Author: