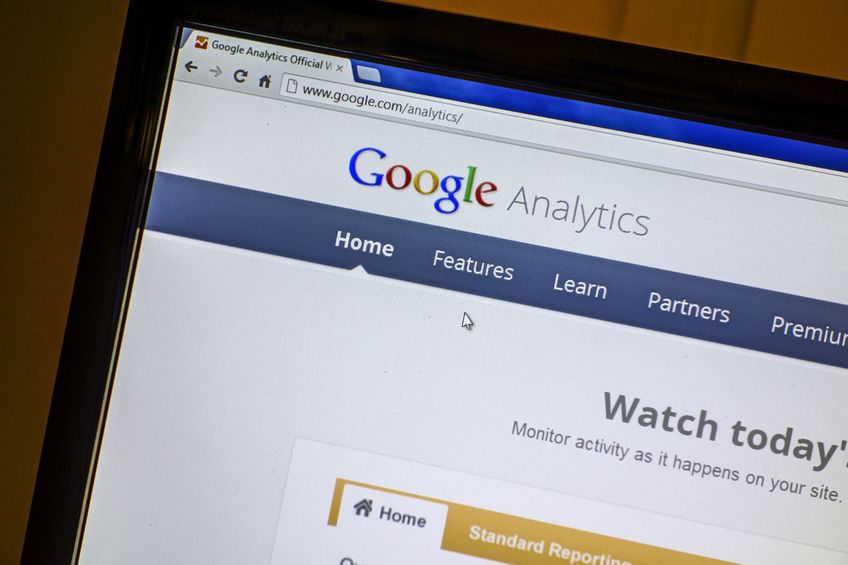 Google Analytics now offers unclicked display ad impression reports, according to Marketing Land.
Google Analytics has launched new display ad and video ad impression reports, giving advertisers a look at how unclicked ads impact the conversion path. Using data from the Google Display Network (GDN), advertisers will be able to see when a user has viewed ads on the GDN or video ads on YouTube before visiting their website and completing a conversion.
Advertisers who enable the new GDN impression reports in their Google Analytics accounts will have access to two additional conversion metrics in their Multi-Channel Funnel reports: Impression Assisted Conversions and Rich Media Assisted Conversions.
Click here to read the entire article >>
Author: