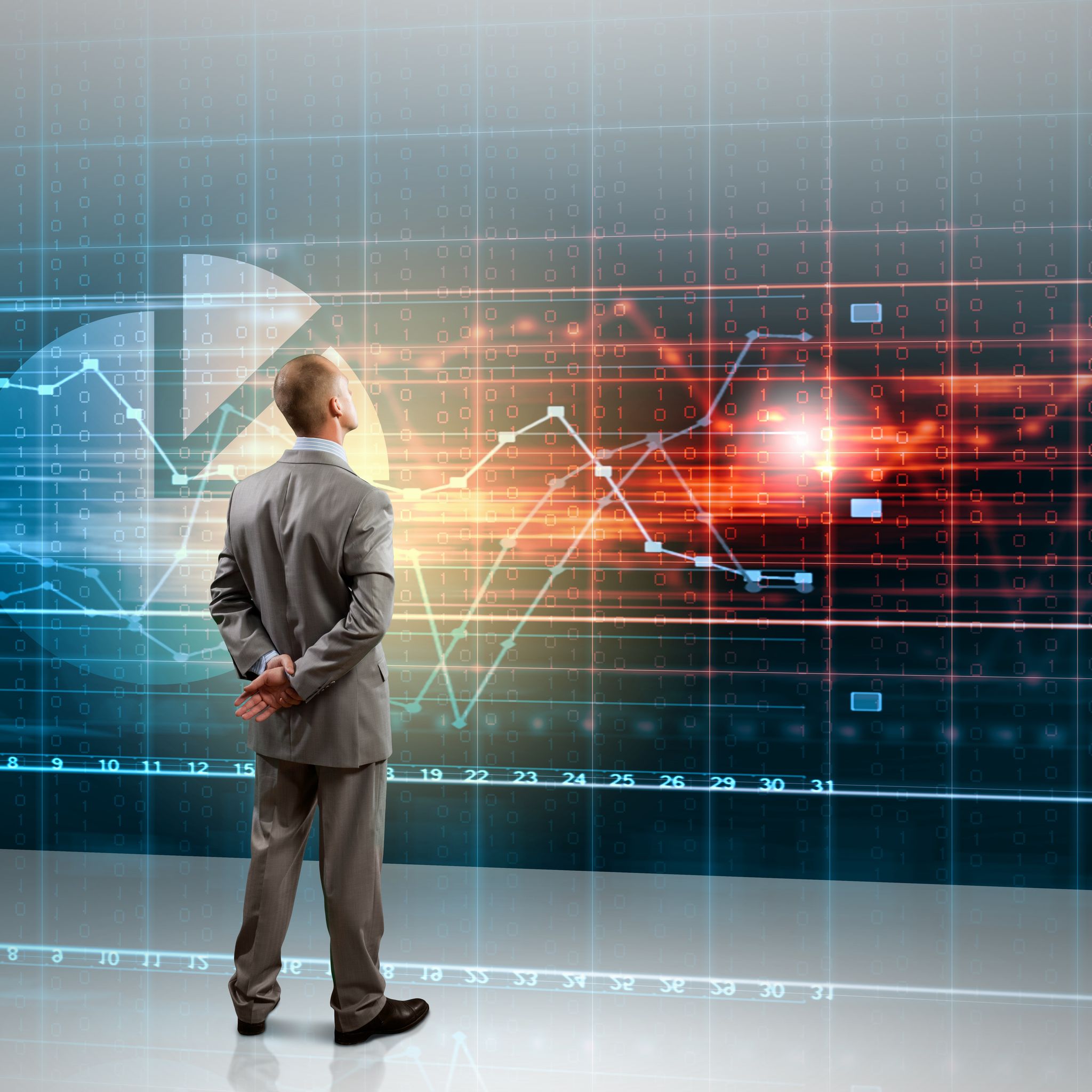 Google analytics content reports, from Search Engine Watch.
We all know that content is a key part of a website, but do you regularly analyze performance of content to see what's working and what hasn't hit the spot?
If you haven't checked your Content Reports in Google Analytics recently, now is the time.
Whatever your website, you'll find the Site Content reports very useful. This post will focus on all four sections:
All Pages: For detailed interaction data on all pages.
Content Drilldown: Data broken down by subfolder.
Landing Pages: Pages on which visitors entered the site.
Exit Pages: Pages which have been the final page of a session.
You can access these reports under Behavior > Site Content.
Click here to read the entire article >>
Author: