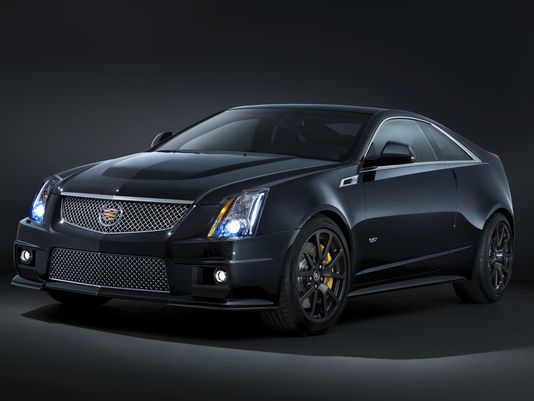 GM still has no switch fix for half-million Cadillacs, according to USA Today.
Three weeks after a recall and telling dealers not to sell them, General Motors continues to look for a way to fix an ignition switch risk in half a million Cadillacs.
"We're still working on it," GM spokesman Alan Adler said Monday, noting that it's unclear how long it will take to find a solution.
The ignition switches in 554,328 Cadillacs from the 2004-2014 model years can move out of the "run" position for two reasons: Heavy key rings can pull the switch out of "run" if the car is jarred by severe bumps; and the driver's knee can bump the key and knock the switch out of position.
"We're working on a solution that will work on all," Adler says.
Click here to read the entire article >>
Author: