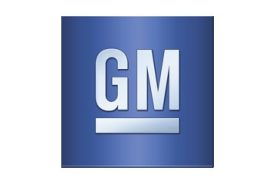 According to Search Auto Parts, GM rolls out new parts initiative.
General Motors has launched a new parts initiative that will increase inventories of select parts at dealer service departments, and will incentivize parts managers to purchase more parts directly from GM, rather than using sourcing from other dealers and wholesale distributors.
The voluntary program, which went into effect April 1, provides bonus incentives to parts departments that increase their purchases of the targeted parts, and increase the use of GM and AC Delco parts during repairs. The OEM hopes to increase same-day repairs through its Service Lane Parts (SLP) system, which will require dealers to boost inventories of a sub-set of parts that have been flagged as those most commonly needed for those repairs.
Click here to read the entire post >>
Author: