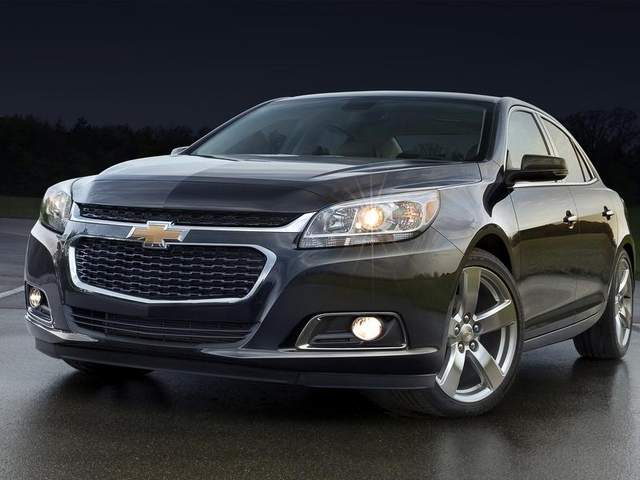 According to Detroit Free Press, GM reveals a redesigned 2014 Chevy Malibu.
Chevrolet Malibu needed a do-over, and now consumers will decide whether the changes are enough to compete with the Toyota Camry, Honda Accord, Ford Fusion and Nissan Altima in a crowded midsize segment.
The freshened Malibu unveiled Friday boasts a bolder front, an upgraded interior and an improved powertrain, but little if any change in its rear styling. After the redesigned 2013 Malibu failed to gain sufficient traction in the industry's most competitive segment, GM recalibrated its strategy for the car.
Click here to read the full article >>
Author: