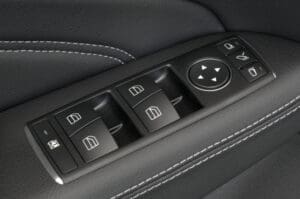 According to the National Highway Traffic Safety Administration, General Motors is recalling close to 249,260 vehicles to fix a problem with the power window controls. The website said fluid may enter the driver's door and cause the controls to short and not work properly.
NHTSA's website said the following vehicles are included in the recall:
2006-2007 Buick Rainer
2006-2007 Chevrolet Trailblazer
2006-2007 GMC Envoy
2006-2007 Isuzu Ascender
2006-2007 Saab 9-7X
The remedy plan is still being finalized by GM, NHTSA's website said.
Click here to find out more about this GM recall.
Author: