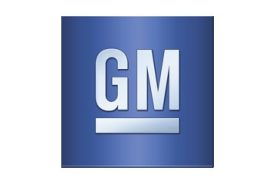 GM recall repairs start Monday, according to The Detroit News.
A senator asked again Sunday why it took General Motors so long to discover a defect in ignition switches of 2.6 million vehicles, a day before the automaker launches repairs of the recalled vehicles, saying it may take longer than expected to produce enough parts to fix all the vehicles.
"There is no reason to keep the same part number unless you're trying to hide the fact that you've got a defective switch out there that in fact ended up killing a number of people on our highways," said Sen. Claire McCaskill, D-Mo., in an interview on Sunday on ABC News' "This Week."
She was referring to a new ignition switch redesigned in April 2006 that should have had a new part number. General Motors Co. CEO Mary Barra told a congressional committee on Tuesday that she didn't know who approved the decision to make a new part but not identify it as such: "That is an unacceptable practice. That is not how we do business," she said.
Click here to read the entire article >>
Author: