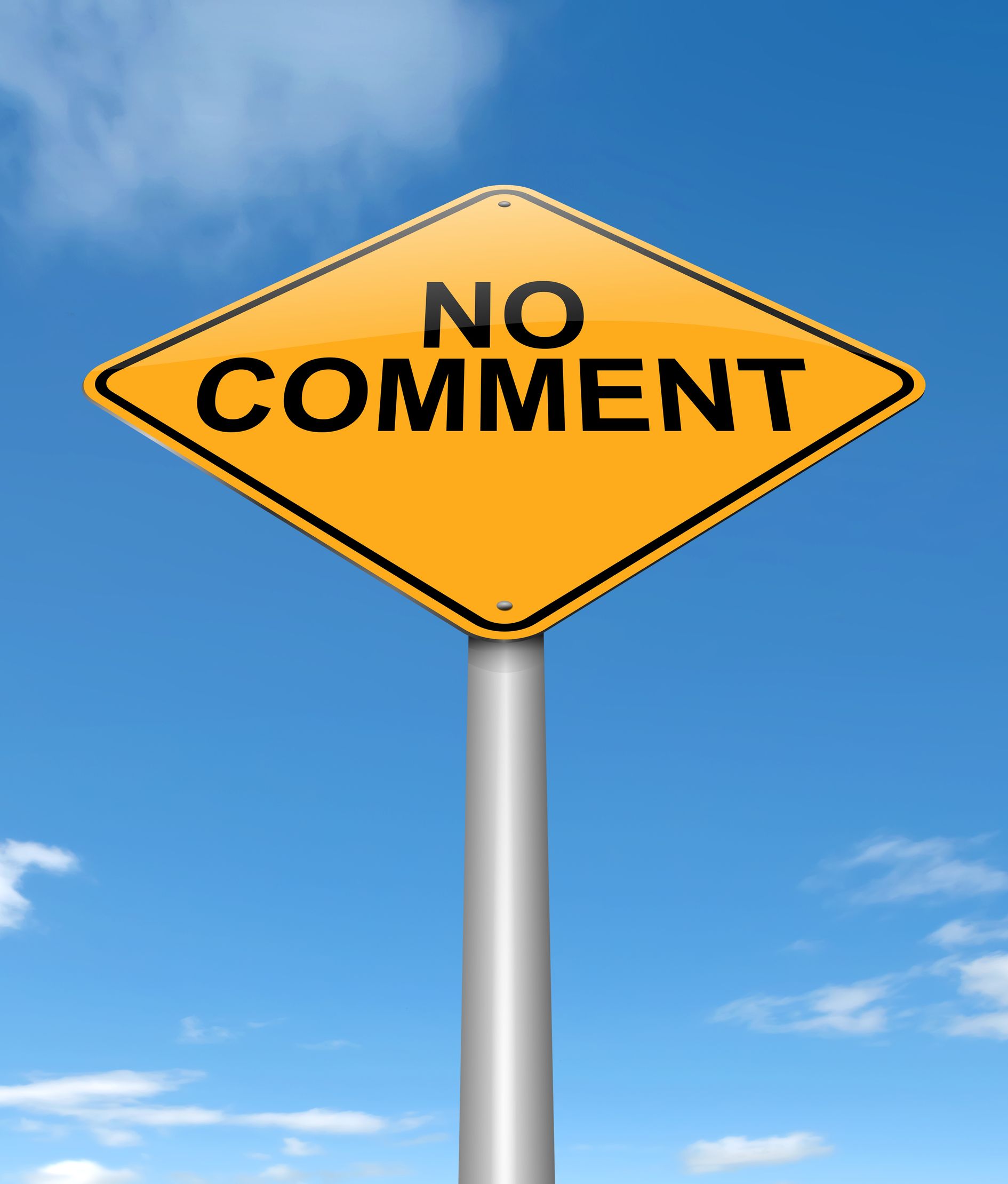 From Ragan.com: GM on possible Justice Department investigation – no comment.
First, there was the news that General Motors was recalling nearly 800,000 vehicles manufactured up to 10 years ago over faulty ignitions. Then the news came that the number of affected vehicles was more like 1.4 million. And reports said that may not have included all the cars with the problem.
Now, the U.S. Justice Department has stepped in. It's in the early stages of a criminal investigation of GM's handling of the recall of certain models of the Chevrolet Cobalt sedan and other cars that had ignition problems. The New York Times explained the scope of the investigation:
The preliminary inquiry by federal prosecutors in New York is focused on whether G.M., the nation's largest automaker, failed to comply with laws requiring timely disclosure of vehicle defects. The prosecutors, one of the people said, are questioning whether G.M. misled federal regulators about the extent of the problems.
Click here to read the entire article >>
Author: