GM issues 5 new recalls for more than 2.7 million U.S. vehicles, according to Detroit Free Press.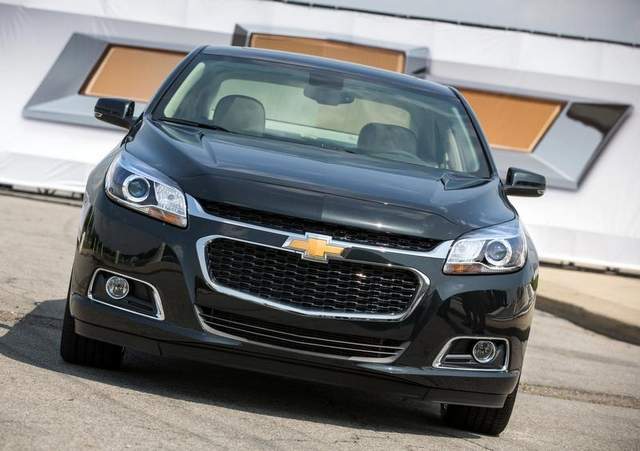 General Motors' recall of 3 million additional global vehicles today boosts to 12.8 million the total of cars and trucks it has recalled so far this year.
The company said the latest series of recalls would cost $200 million in its second-quarter earnings report. Just over 2.7 million of the models recalled today are in the U.S. The new issues were collectively blamed for as many as 17 crashes, but no deaths.
In the first quarter the automaker took a $1.3-billion charge for the cost of replacing defective ignition switches on 2.6 million small cars, mostly from the 2003-2007 model years.
GM shares fell 58 cents, or 1.7%, to close at $34.36 Thursday. After the market closed, Barron's reported that Warren Buffett's Berkshire Hathaway has sold 25% of its GM share, and David Einhorn's Greenlight Capital, which held 17 million GM shares as of Dec. 31, has sold its entire stake, based on SEC filings.
Click here to read the entire article >>
Author: