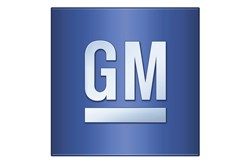 According to The Detroit News, GM eyes market gains with new models.
General Motors Co., whose market share fell more than 10 percentage points in the decade ending in 2012, says its barrage of new products should help increase its market share over the next few years.
Last year, the Detroit automaker lost share to crosstown competitor Chrysler Group LLC and the Japanese automakers. The Japanese companies' sales roared back, after losing to the domestics in 2011 due to supply issues following the Japanese earthquake and tsunami.
Click here to read the full story >>
Author: