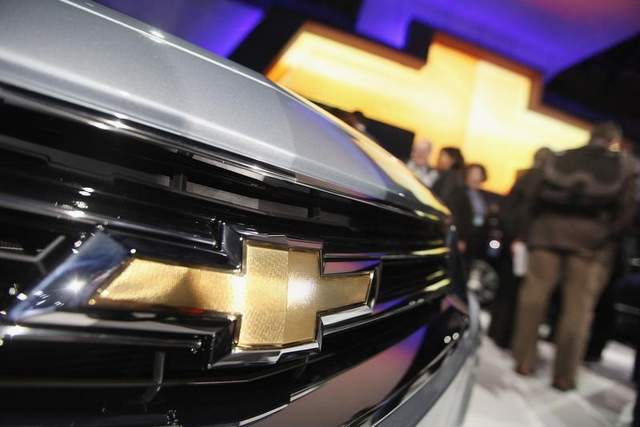 According to The Detroit News, GM earns $1.2 billion in the second quarter.
General Motors Co.'s less-than-expected loss in Europe helped the company post a $1.2 billion second-quarter profit Thursday. It indicates the automaker's European turnaround efforts are well under way, and mirrors improvements that Ford Motor Co. is seeing in the economically troubled region. But GM is more cautious about the outlook for Europe.
Like Ford, GM's second-quarter loss narrowed in Europe. GM lost $110 million before interest and taxes, compared to $394 million in the same period a year ago.
Click here to read the entire article >>
Author: