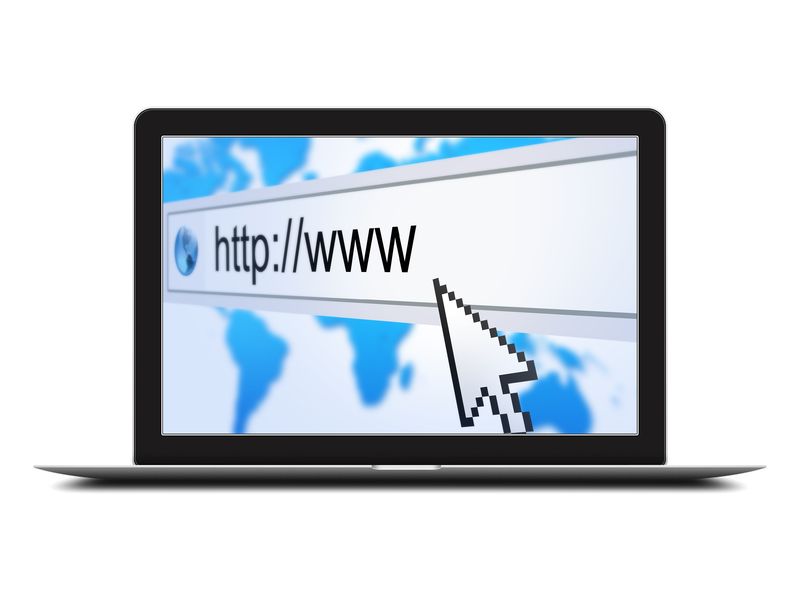 Getting more customers from your dealership website, according to Stratosphere Studio.
For most companies we've come across, advertising budgets are limited and it can be a real challenge to determine how to spend those precious marketing dollars. For some of our clients, digital marketing still feels relatively new after decades of trusting in the advertising clout of television, radio, and print. Naturally, if you're trying to figure out how you're going to spend your limited marketing budget, you want to know that you're making the right choice. Digital marketing is a smart choice.
Did you know that digital marketing is so powerful and effective that your car dealership could successfully acquire more customers by simply putting more effort into your website alone? I'm not saying that TV, radio, and print aren't effective, because they certainly have their advantages. However, we've had several clients who have chosen to trust their advertising to digital marketing entirely and are experiencing a great deal of success.
Click here to read the full post >>
Author: