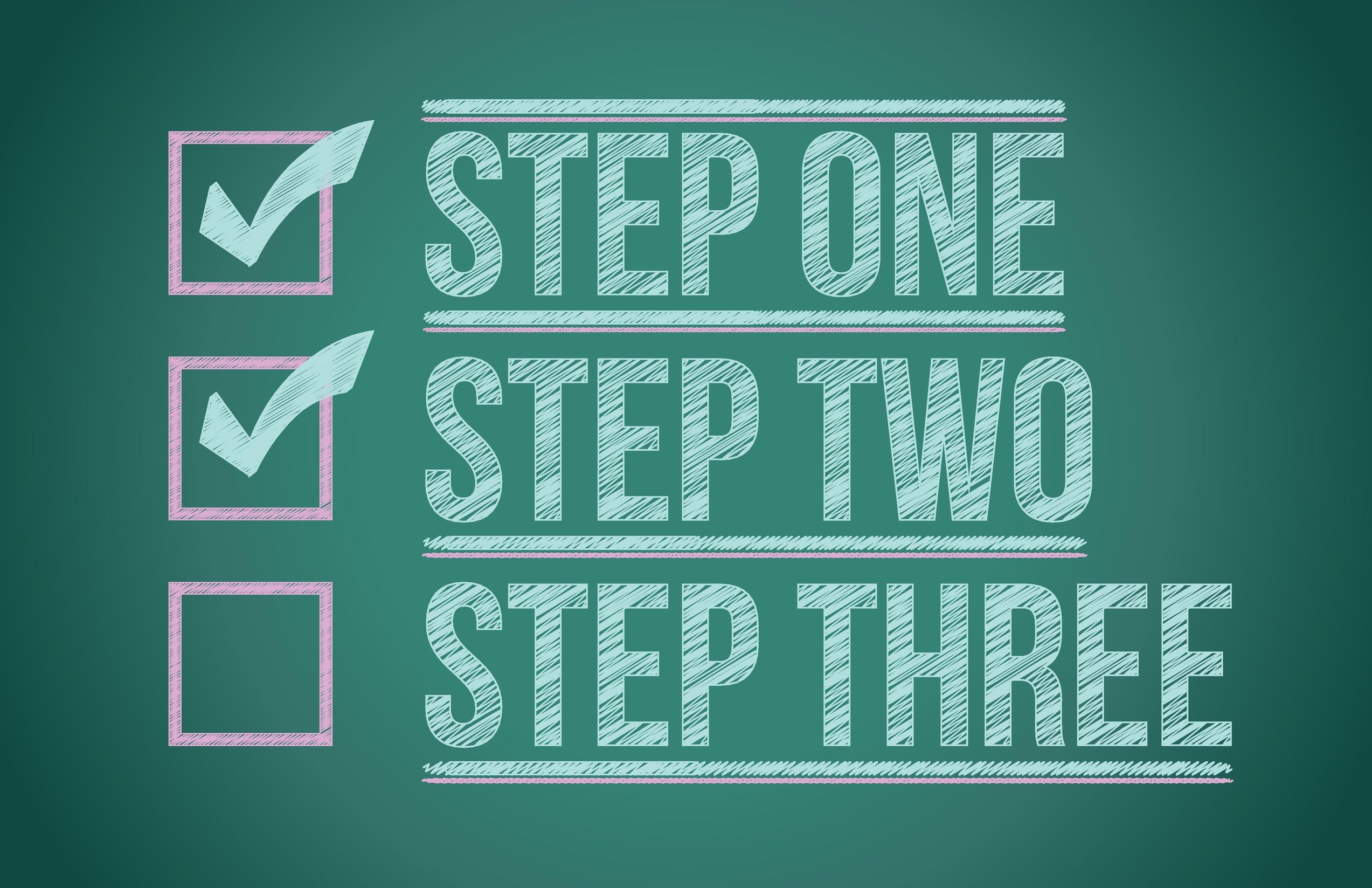 A three-step strategy for automotive marketers, according to DataMYX.
Due to brand discontinuation and companies exiting the U.S. market, a number of automobile brands have disappeared from the marketplace over the past few years. But these brands still have many vehicles in operation. In fact, roughly two and a half million owners are driving these "orphan vehicles" today—owners who are ripe for jumping to a new brand. And I'm not talking about owners of decades-old brands such as Geo, non-mainstream makes like Aptera or Vector, or exotics like Maybach. I'm talking about owners of mainstream brands, including Saturn, Pontiac, Saab, and Hummer.
Overall, the automotive industry has an average brand loyalty of 58%, according to R.L. Polk. But the number of orphan owners staying with the same original equipment manufacturer (OEM) has decreased from 57% to 39% over a period of five years. The takeaway? With low brand loyalty, orphan vehicle owners can often be persuaded to buy another make—a challenge for the parent OEM as they try to retain these owners, but a conquest opportunity for competitors for the win-over.
Click here to read the full post >>
Author: