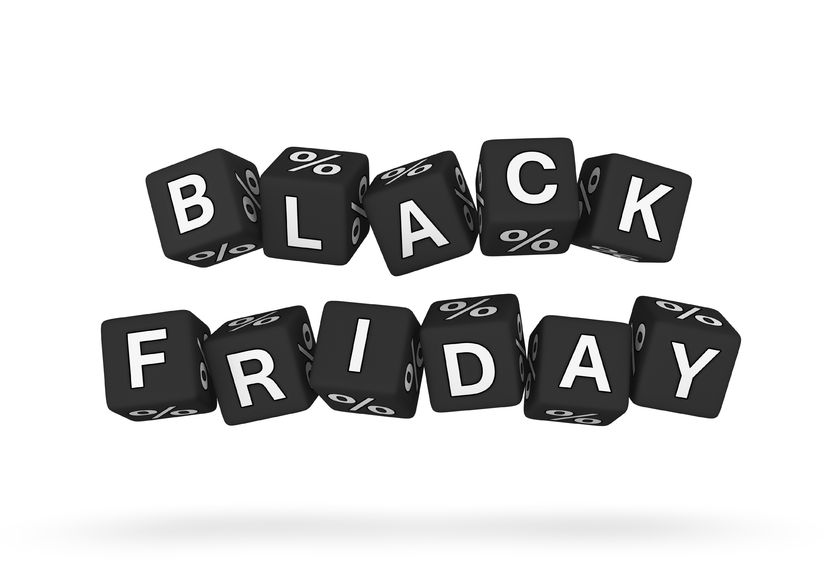 Get your hot car deals on black Friday, according to Examiner.com.
If you've been biding your time, waiting for that hot sale when you can finally pull the trigger and dole out the big bucks for a car, then wait no longer. Black Friday, typically the day after Thanksgiving, is the best time to go car shopping, industry experts say, and get the ride that you've been eyeing for a great deal.
Millions of consumers anxiously await Black Friday to join in the shopping frenzy at various stores and malls throughout the country and many consumers are unaware, that car dealerships are also thrown into the bargain bonanza equation, offering discounts of anywhere up to 25 percent off sticker price this year.
Click here to read the full article >>
Author: