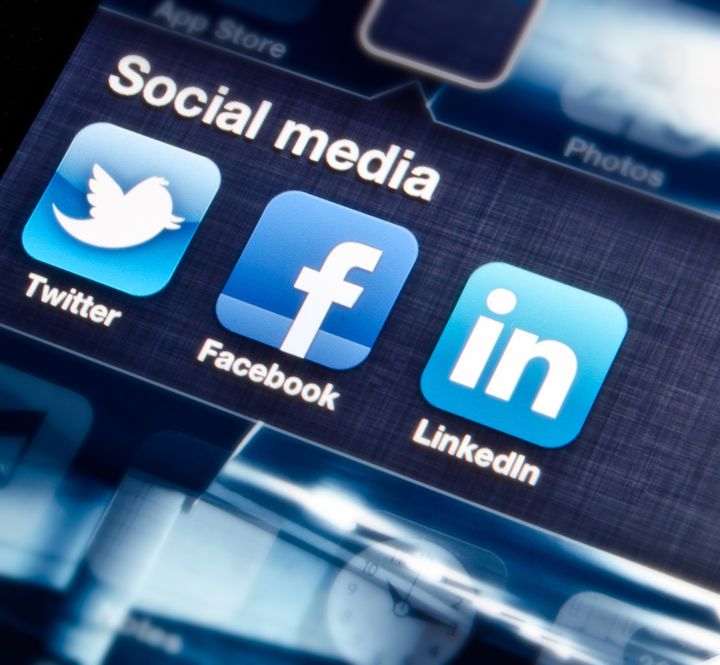 Get the most out of social mobile advertising, according to iMediaConnection.
As the number of Android activations outpaces the U.S. birthrate, the use of mobile devices — often two or more at a time — has created this new and compelling opportunity for advertisers who want to capture the attention of customers who are hanging out with their mobile devices.
Advertising to people on the go may have started with roadside signs and billboards. Now ads move with customers as they go about their daily lives to reach people wherever they are. Customers who are lining up at subway and bus stops, waiting for movies to start, and waiting in doctors' offices present important mobile social advertising opportunities that cannot be ignored.
Click here to read the entire post >>
Author: