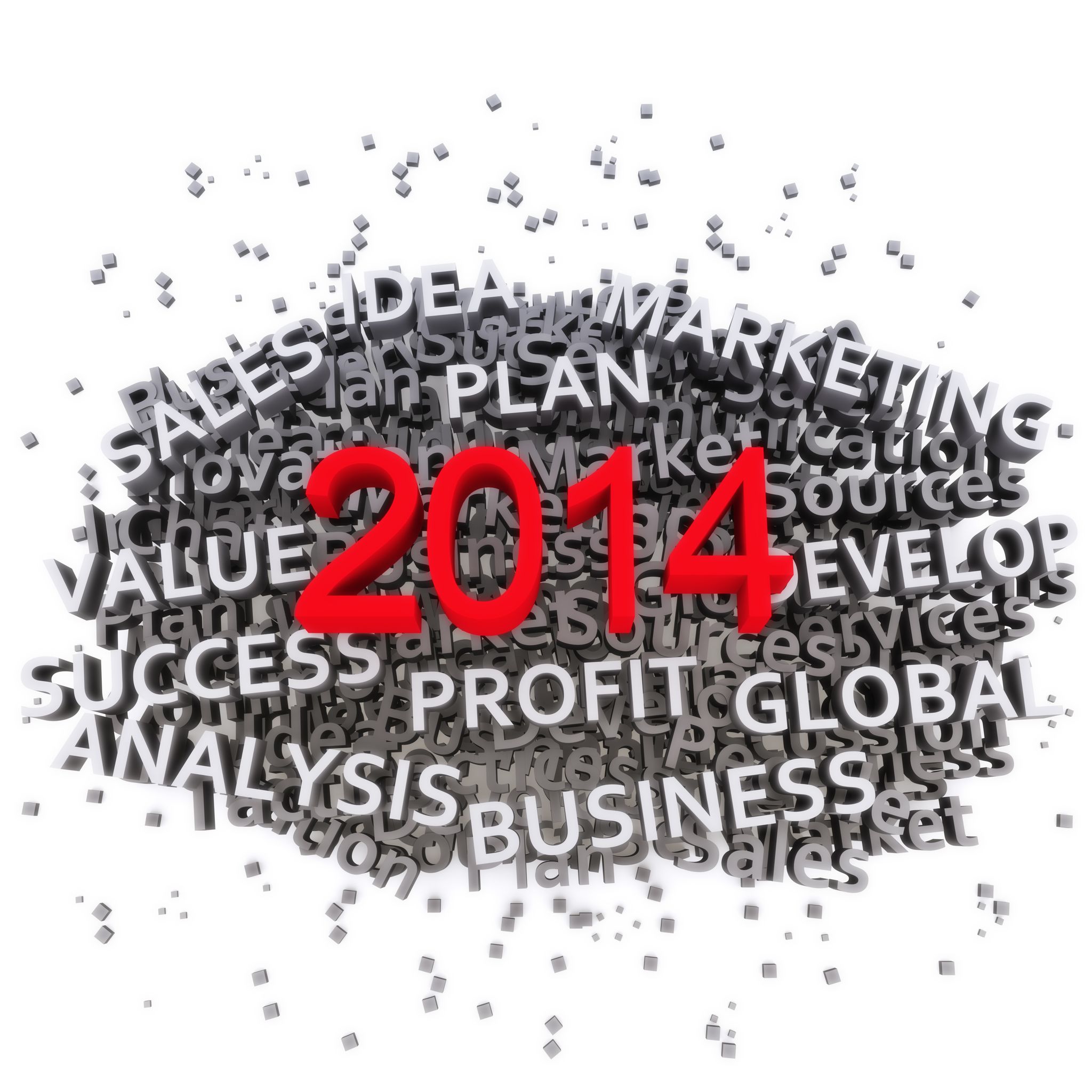 Get into a positive mindset for the New Year, according to Entrepreneur.
With the New Year in sight, you may be starting to think about making resolutions. While entrepreneurs often think success will bring happiness, happiness expert Shawn Achor, author of The Happiness Advantage (2010: Crown Business) and Before Happiness (2013: Crown Business) says it's actually the other way around.
Having a sunny outlook can help you make better resolutions and be more successful in achieving them. "When the brain is positive, [it] releases neurochemicals called success accelerants like dopamine and they turn on part of the brain that allow you to perceive more possibilities [and] process more information," says Achor. A pessimistic mindset, by contrast, causes the brain to feel threatened, closing it off to new opportunities.
Click here to read the entire post >>
Author: