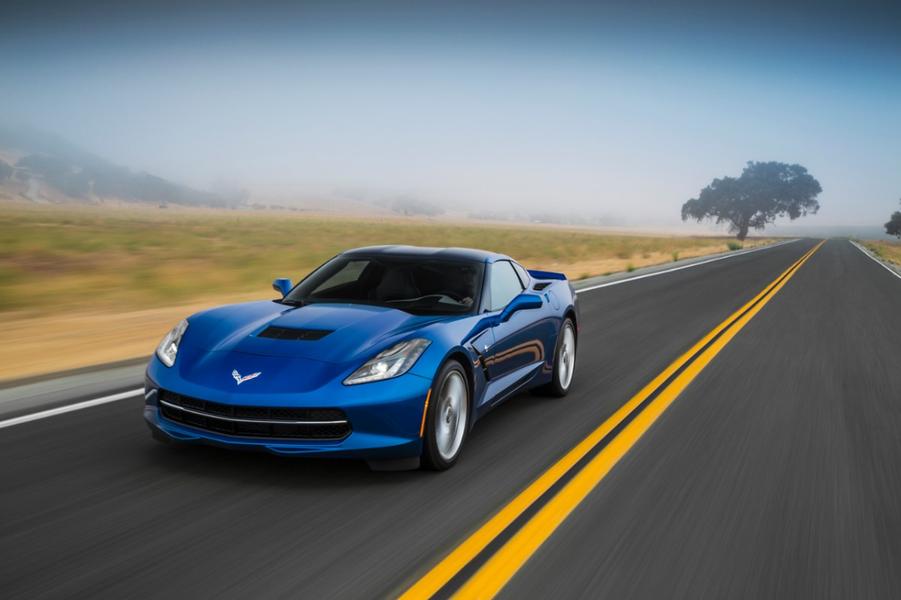 The best modern collectible cars of the year, according to Forbes.
When Jaguar unveiled its F-Type coupe last fall in a Los Angeles aircraft hangar, Simon Cowell, Miranda Kerr and Kelly Osbourne joined the hundreds of guests there who ate British pastries under a laser light show celebrating the feat.
The $65,895 base model comes with a 340-horsepower supercharged V6 engine, while a top-of-line 550hp "R" version with supercharged 5-liter V8 starts at $99,895 and goes well above the $100,000 mark.
It's certainly a step forward, design- and performance-wise, for the Tata-owned brand, which has struggled in recent years to produce relevant, reliable sports cars and convertibles. But that's no guarantee it'll fetch anything grand on the auction block 20 or 30 years from now.
Click here to read the entire post >>
Author: