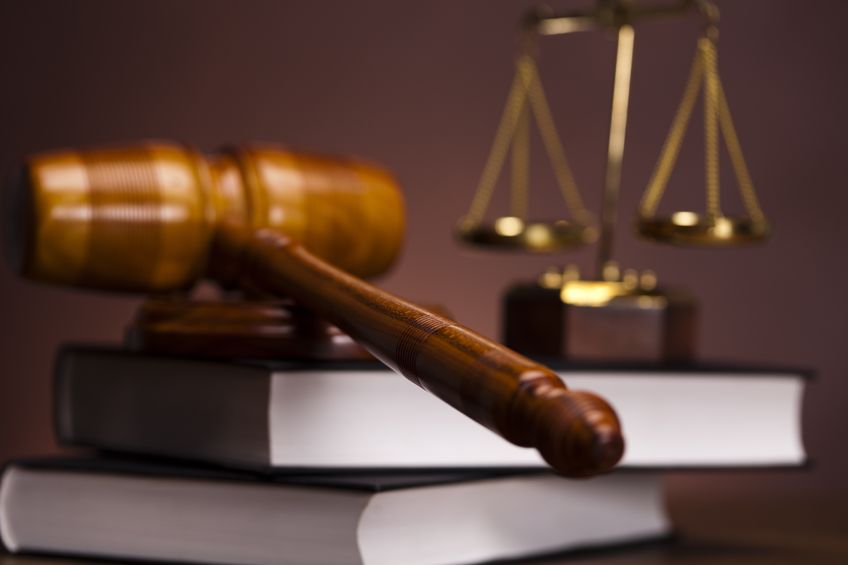 FTC charges dealer who ignored warning, according to Used Car News.
The Federal Trade Commission has charged an Arkansas auto dealer, Abernathy Motor Co., and its two principals, with failing to display a "Buyers Guide" on used vehicles offered for sale. Each violation could result in a civil penalty of up to $16,000.
The FTC's Used Car Rule, which took effect in 1985 specifically requires used car dealers to disclose whether the car comes with a dealer's warranty or is being sold "as is." If the car is sold with a dealer's warranty, the rule requires the Buyers Guide to list its basic terms and conditions, including the duration of coverage, the percentage of total repair costs to be paid by the dealer, and the exact systems covered by the warranty.
In January 2013, the FTC announced that its Southwest Region Office had warned 11 used car dealerships in Jonesboro, Ark., that their sales practices violated the Used Car Rule. All but Abernathy Motor Company subsequently came into compliance.
Abernathy Motor Company has four used car sales locations in Arkansas: two in Blytheville, one in West Memphis, and one in Jonesboro. The FTC's complaint also names the company's owners, Wesley Abernathy and David Abernathy, and an affiliated dealership, Ab's Best Buys AMC Inc., as defendants.
Click here to read the entire article >>
Author: