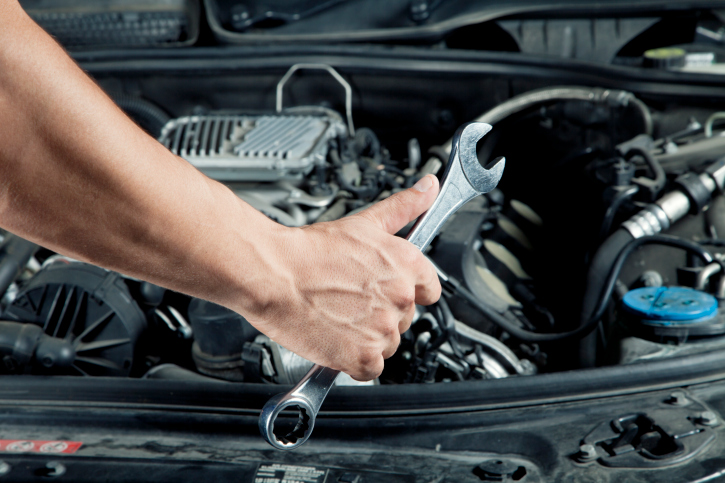 According to The Detroit News, GM offers free maintenance on 2014 models.
General Motors Co. Chairman and CEO Dan Akerson announced Thursday that buyers of new 2014 Chevrolet, Buick and GMC vehicles in the U.S. will receive free routine maintenance for two years or 24,000 miles.
The Detroit automaker's new program covers most new vehicles from the three brands and is retroactive to vehicles that were purchased in May, such as the first deliveries of the 2014 Chevy Impala, said GM spokesman Jim Cain. Those who lease new vehicles also will be covered by the program.
Click here to read the entire article >>
Author: