Steve Stauning, founder of Pladoogle, LLC,  is sharing his expertise with automotive dealers and managers on how to compete in a megadealer world and what private dealers must do today to survive industry consolidation.
As the number of total dealerships drops, the megadealer groups continue to grow.
While the Internet brought with it the promise of lower marketing costs per vehicle sold, dealers continue to spend more per car than ever before. When you add lower margins to the mix, it's a wonder any privately-owned dealership is still open for business today.
How can private dealers, with their higher cost structures, compete against the megadealer groups and their built-in economies of scale?
Steve Stauning will teach you how to "buy like a megadealer" and how to leverage digital marketing, social media and subject matter experts to compete on a level playing field with the big guys.
What will you learn and what action items will you take back to the dealership?
1. Learn exactly what to say and do so that you can vet vendors and negotiate with suppliers just like the large dealer groups.
2. Learn how to leverage social media and other digital marketing to advantage without raising costs.
3. Learn where to find trusted subject matter experts who will help guide you for free.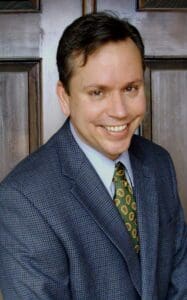 Steve Stauning is a wildly popular automotive industry trainer, speaker and writer. In addition to the digital marketing training and consulting he provides his clients and to various industry groups, he serves as a regular columnist for Digital Dealer magazine.
He is also the founder of Pladoogle, LLC, a leading e-commerce solutions firm. Prior to Pladoogle, Stauning has served in various automotive e-commerce leadership roles, including as the Asbury Automotive Group's (NYSE: ABG) director of e-commerce, the director of the Web Solutions division of the Reynolds & Reynolds Company, and as general manager for Dealer Web Services at Dealer Specialties.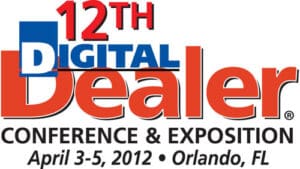 A 12th Digital Dealer® Conference & Exposition Featured Speaker: Steve Stauning presents:  Competing in a MegaDealer Group World: What private dealers must today do to survive industry consolidation.
We're building out the agenda, selecting speakers and topics for more than 90 sessions that are laser-focused on all things digital.
www.DigitalDealerConference.com
[post_adspot]
Author: