David Taylor, founder and president of Auto-Bio, is sharing his expertise with automotive dealers and managers on the what, how and why of storybook selling.
The one question every used car shopper wants answered is:  "What's the story on this car?" When this question can be answered in a professional and credible manner, first-time closes will increase and gross per retail will increase.

What will you learn and what action items will you take back to the dealership?
1. Learn the benefits of storybook selling.
2. How to create and use storybook selling in hard and soft copy.
3. How to implement storybook selling.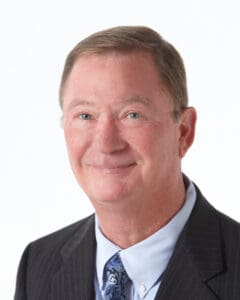 David Taylor is the founder and president of Auto-Bio. The Auto-Bio concept – providing a sales tool for pre-owned sales that is simple, easy to use, and beneficial to both consumer and dealership – was an evolutionary idea developed by Taylor. With over 30 years of varied experience in the automotive industry, Taylor is knowledgeable in all aspects of the industry. He remains active in all aspects of Auto-Bio – from marketing to technology to production – to ensure a level of quality in services and products that exceeds customers' expectations. He understands the dynamics of dealership operations and the needs of the sales staff. And, most importantly, he understands the importance of the pre-owned profit center to dealerships' longevity and fiscal health.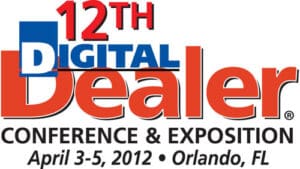 A 12th Digital Dealer® Conference & Exposition Featured Speaker: David Taylor presents:  Storybook Selling – What, How, Why: Every used car has a story… if you can tell it, you can sell it – faster and at a fair price.
We're building out the agenda, selecting speakers and topics for more than 90 sessions that are laser-focused on all things digital.
www.DigitalDealerConference.com
[post_adspot]
Author: