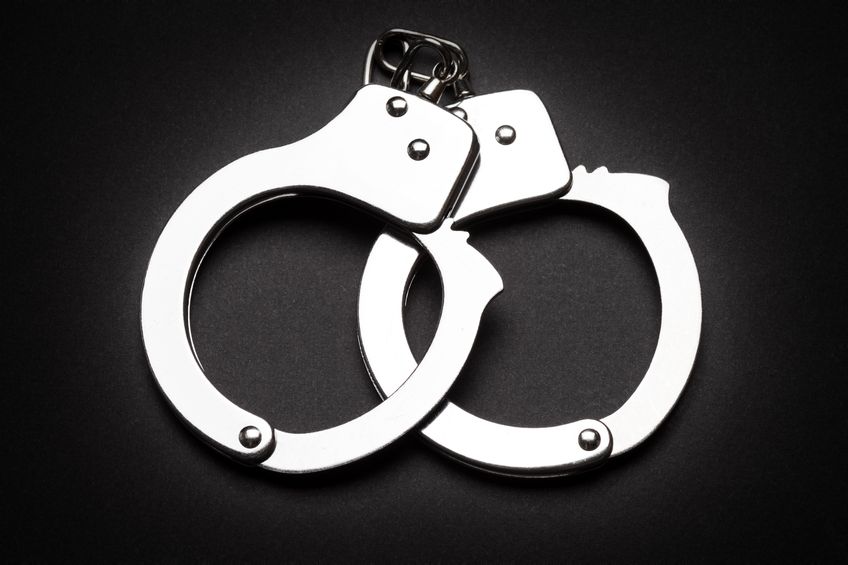 Former sales manager indicted for falsifying customer loan documents, according to Fox 6.
A former sales manager at Serra Nissan has been indicted by a federal grand jury for bank fraud, according to court documents obtained by Fox6 News. The investigation is related to an FBI investigation into falsifying car loan documents.
Court records show Abdul Islam Mughal, 47, was arrested Sept. 30 by FBI agents before he was to leave the country.
According to the FBI affidavit, Mughal was planning to leave the country that day to move with his family to the United Arab Emirates where his son is involved in an arranged marriage.
Mughal's wife and son have been living in Pakistan since June, according to the affidavit. It also states that all the money had been taken from Mughal's personal bank accounts.
The indictment says that from about Oct. 1, 2012, until Oct. 31, 2012, Mughal had devised a scheme to defraud Capital One Auto Finance "to obtain moneys, funds, credits, assets, securities, and other property owned by and under the custody and control of Capital One, National Association, by means of materially false and fraudulent pretenses, representations, and promises."
Click here to read the entire article >>
Author: