Ira Gabriel, VP & Executive Director at APCO/Motor Trend Certified, is sharing his expertise with automotive dealers and managers on how to certify other makes and models for better turn, profit and customer service.
Ira Gabriel, former publisher of Motor Trend Magazine, knows firsthand the importance of marketing, branding and finding a distinct competitive advantage to reach consumers. Focus will be on how certified-vehicles turn faster versus non-certified vehicles, how certification can achieve better gross and how certification creates the 'why buy here' story enabling consumers to shop your dealership with confidence.
Thirty-nine million used vehicles traded hands in 2011 according to CNW research. Competition is more fierce than at any other time in the automotive industry. With pricing models forcing downward pressure and websites such as Craigslist creating alternatives for the consumer, as a dealer, you have to differentiate. Adding certification to your pre-owned inventory will afford you more success, in more areas, more often, more profitably than those who put naked (non-certified) pre-owned vehicles in the market.
What will you learn and what action items will you take back to the dealership?
1. Learn how to leverage the certification you're already adding to your pre-owned vehicles.
2. Learn marketing techniques to elevate your certification.
3. Learn how to use the CPO to create a "why buy here" story.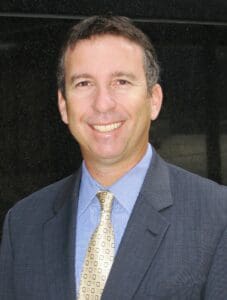 For more than 24 years, Ira Gabriel has been actively involved in the media/publishing industry most recently managing the award-winning Motor Trend Automotive Division for Source Interlink Media, where Motor Trend is recognized as the world's automotive authority and the editorial voice for in-market consumers preparing for purchase. His experience has included editorial, marketing, sales and management. Originally from Saratoga, CA, Ira holds a degree in Technical Journalism from Oregon State.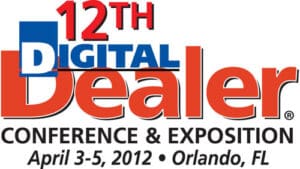 A 12th Digital Dealer® Conference & Exposition Featured Speaker: Ira Gabriel presents:  No Naked Pre-owned Vehicles: Certify your other makes and models for better turn, profit and customer service.
We're building out the agenda, selecting speakers and topics for more than 90 sessions that are laser-focused on all things digital.
www.DigitalDealerConference.com
[post_adspot]
Author: