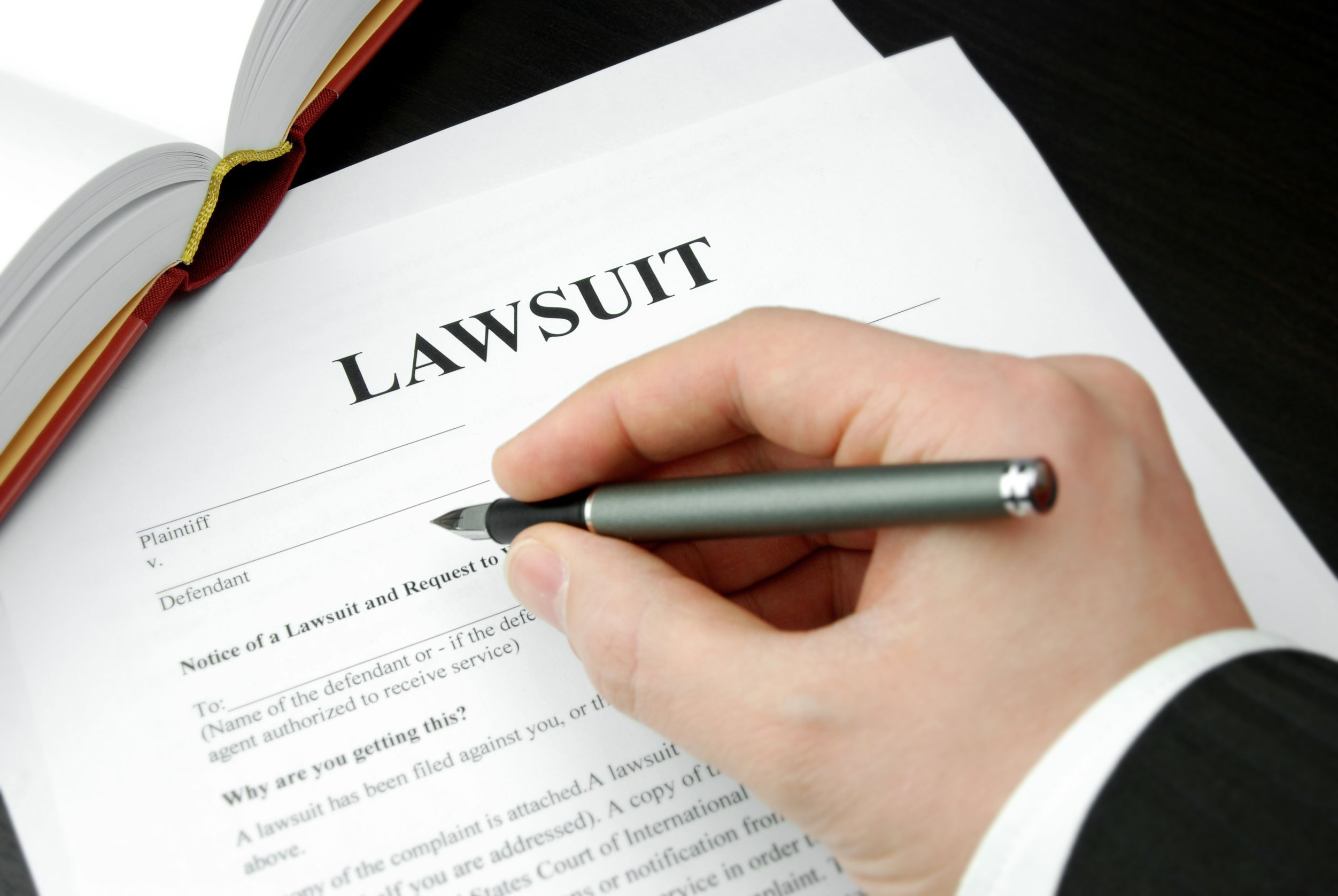 Former Lewiston used car dealer sued by Maine's attorney general, according to Investment News.
Attorney General Janet T. Mills filed a lawsuit against a Bangor used car dealer who owned two dealerships in Lewiston for unfair and deceptive trade practices in the promotion and sale of vehicles.
The complaint, filed in Penobscot County Superior Court on Jan. 31, alleged that Glenn A. Geiser Jr. and his dealerships, Bangor Car Care, Bumper2Bumper and My Maine Ride, targeted consumers with poor credit who need financing, pressured them to buy cars that were not roadworthy and did not respond to customer complaints, according to a news release issued Friday by Mills' office.
In Androscoggin County Superior Court, two civil complaints are pending against Geiser.
Click here to read the entire article >>
Author: