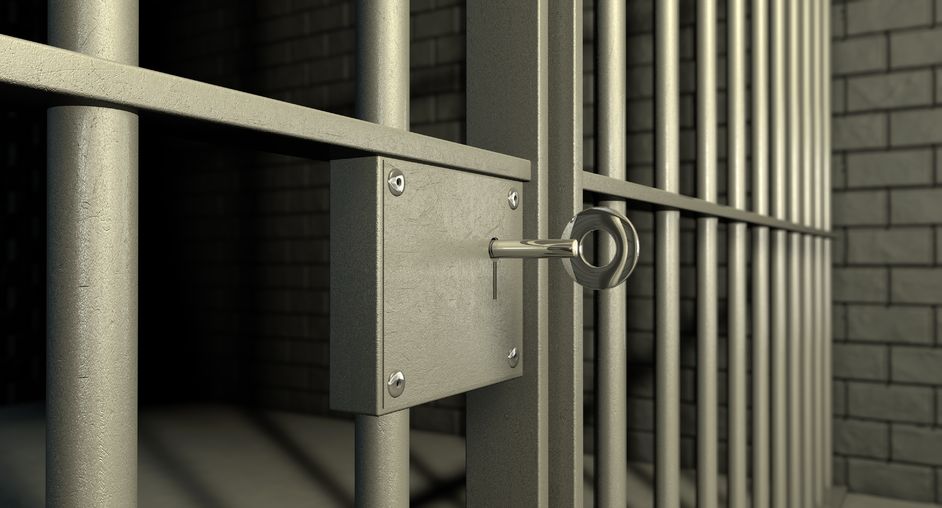 According to an article in the F&I Showroom Magazine, a former dealership employee has been sentenced to 41 months for embezzlement.
Des Moines, IA — Ralph L. Schippers, 58, was sentenced to 41 months in federal prison for wire fraud, announced U.S. Attorney Nicholas A. Klinefeldt. Schippers also was ordered to pay restitution in the amount of $1.4 million.
The former dealership employee will also serve three years of supervised release following release from prison. The sentence was imposed by U.S. District Judge John A. Jarvey.
Click here to view the full article >>
Author: