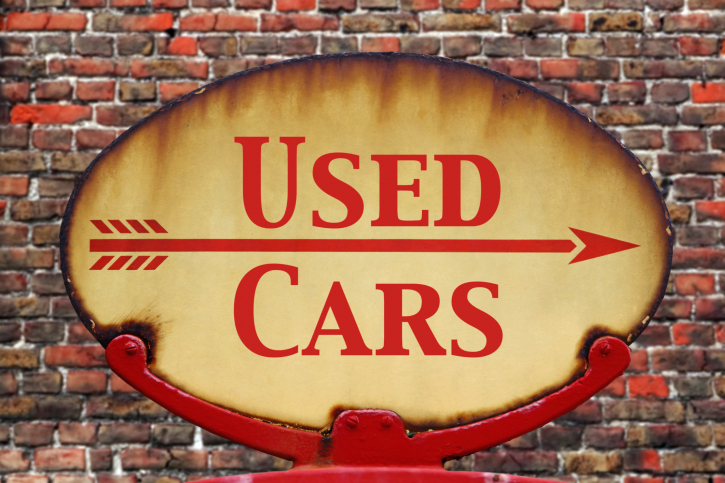 Former CFPB official offers buy-here, pay-here advice, according to Used Car News.
Rick Hackett, former Consumer Financial Protection Bureau assistant director and current partner at Hudson Cook, is advising buy-here, pay-here auto dealers of eight specific steps they must take to stay off the radar of government regulators.
"As the CFPB and its allies in state attorney general offices turn increasing focus to "high-priced" credit for nonprime consumers, it's important for dealers of all types – and especially for independent dealers with buy-here, pay-here operations – to proactively plan for outreach from regulators," said Hackett, who will share more compliance-related insight in a Q&A-style keynote address at the Innovate 2014 industry conference, hosted by AutoStar Solutions.
"It's hard enough as it is to run a nonprime credit dealership, with wholesale inventory prices inflated and consumer incomes stagnant," Hackett said.
Click here to read the entire article >>
Author: