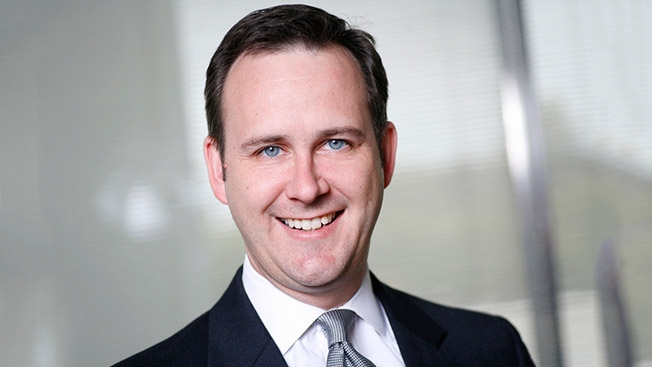 Ford's social media star, Scott Monty talks about leaving, according to AdWeek.
Scott Monty is leaving Ford after leading its social media efforts for six years, with a flair for innovation. It shouldn't be a total shock to those who know of Monty's devotion to Sherlock Holmes—he runs a news blog for the fictional detective—that the industry notable's next stop is a mystery.
Six years ago was 2008, when marketers for big brands such as the automotive giant were only starting to hear about Facebook from their kids. But Monty and Ford worked hard at staying ahead of the curve, debuting a Ford Explorer model in 2010 on Facebook and becoming the first brand on Google+ the next year.
Such moves—along with being highly active on Twitter—have made Monty something of a social media star. He has 105,000 Twitter followers, and the reaction to his announcement on the microblogging platform this morning speaks to his influence. (Scroll to read some of the tweets.)
Monty chatted with Adweek by phone today to address his departure.
Click here to read the entire article >>
Author: