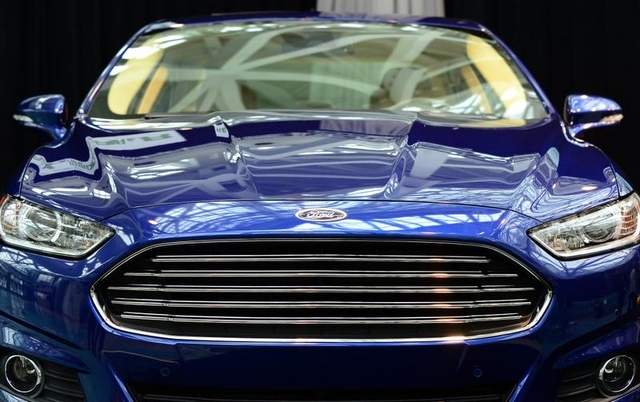 According to The Detroit News, Ford surpasses expectations as profits rise 18.6% in 2Q.
Ford Motor Co. beat analysts' expectations as profits rose to $1.23 billion during the second quarter, led by the highest second-quarter North American profit since at least 2000.
The Dearborn automaker's profits rose for the 16th consecutive quarter, the company said Wednesday, up 18.6 percent to 45 cents per share, compared to last year's second quarter, when the company posted a $1 billion profit, or 30 cents per share.
This year's first-quarter earnings per share also topped first-call analyst expectations of 37 cents per share.
Click here to read the entire article >>
Author: