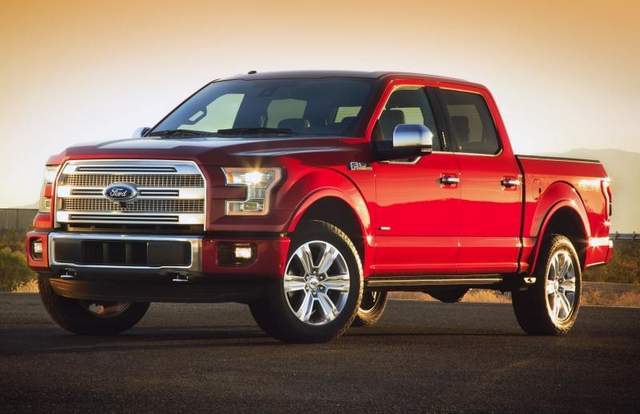 Ford repair shops must be certified to fix aluminum-bodied F-150, according to The Detroit News.
Ford Motor Co. will require all repair shops to be certified if they want to fix the new aluminium-bodied F-150 that debuts later this year.
The Dearborn automaker said Sunday that it expects most of its dealers to seek certification, which includes tooling upgrades that will cost between $30,000 and $50,000.
Ford will chip in $10,000 to any interested dealer with a service shop.
The announcement, which came out of a dealer meeting at the National Automobile Dealers Association conference, deviates from a previous Ford statement that said the company would not require dealers to be certified. But the method of certifying service centers and repair shops is not new.
Click here to read the entire article >>
Author: