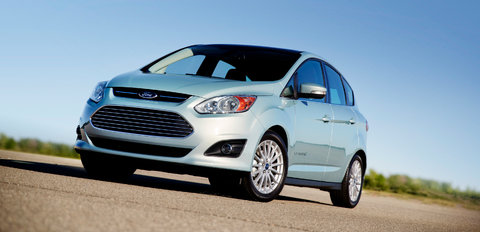 According to The New York Times, Ford recalls 33K C-Max cars.
Ford said it would recall about 33,000 of its 2013 C-Max models after tests by the National Highway Traffic Safety Administration found that the vehicles did not meet federal safety standards for head protection in a crash. The vehicles affected by the recall – hybrid and electric models – were built in Wayne, Mich., between Jan. 19, 2012, and June 26, 2013, and do not have the optional panoramic roof. The automaker said it was not aware of any injuries related to the problem.
Ford will install "a plastic energy absorber" between the headliner and the roof on each side of the vehicle to provide more cushioning, the automaker said in a statement provided over the weekend. It wasn't clear why the standard system wasn't adequate and a Ford spokeswoman did not immediately respond to a request for more information.
Click here to read the entire post >>
Author: