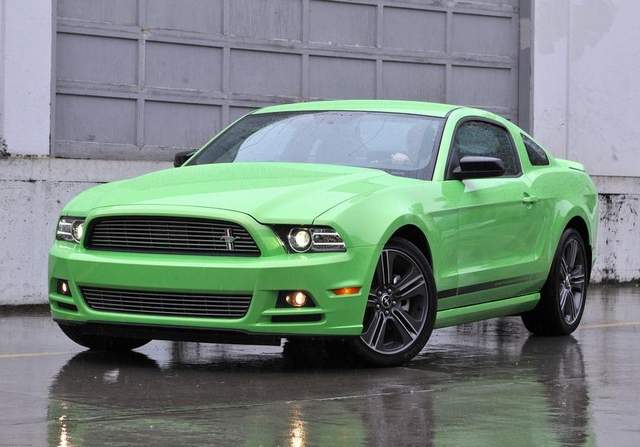 According to Detroit Free Press, Ford Mustang outsells the Chevrolet Camaro.
For the second straight month, Ford's Mustang has beat the monthly sales tally of its archrival, the Chevrolet Camaro. It was up for the first half of the year as well.
That's a huge turnabout for the original pony car. Until the recently change, it hadn't beat Camaro since last November, even with the amazing new V-6 and V-8 engines that came to the 2013 models.
In June, Ford sold 10,263 Mustangs, a tally that had fallen 9.9% compared to the same month last year. But Camaro sales were 7,236, down by more than twice the margin, 20.7%.
Click here to read the entire article >>
Author: