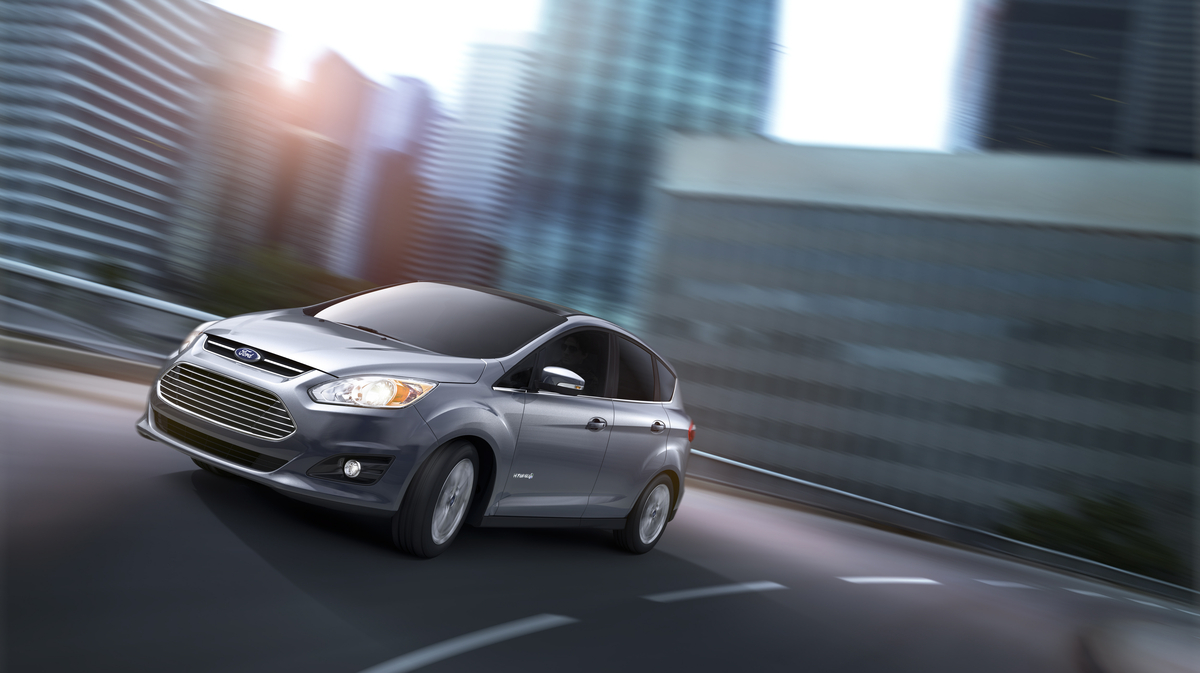 According to Online Media Daily, Ford, Jeep and Chevy named top digital automotive brands.
On the digital proving track, Detroit is beating out the competition. Ford, Jeep and Chevrolet were the top three auto brands based on an analysis of their Web site, digital marketing, social media and mobile efforts over the last year.
Each of the 42 brands assessed in the "L2 Digital IQ Index: Auto" study was scored against more than 350 qualitative and quantitative data points and assigned a Digital IQ ranking of Genius, Gifted, Average, Challenged or Feeble. Web site marketing is given the most weighting at 35%, and social media, the least at 15%.
Click here to read the entire post >>
Author: