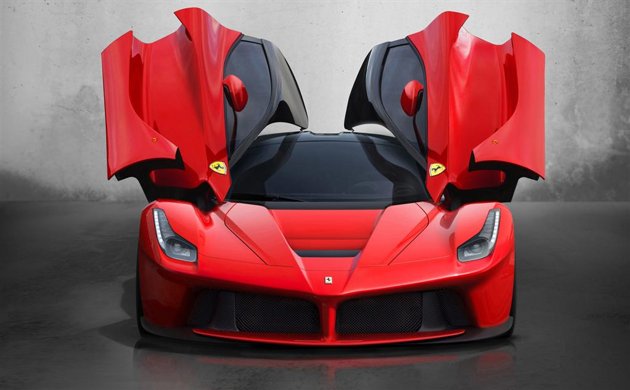 Four anticipated supercars of 2014, according to Yahoo Autos.
If there's one thing more tantalizing than a car that comes out this year, it's one that comes out next year. The current model may provide the most cutting-edge technology the industry has to offer, but next year's model dangles just out of reach, making it the most succulent forbidden fruit in the automotive marketplace.
Karl Brauer, a senior director at the car valuation and analysis company Kelley Blue Book, provided CNBC.com with his list of the most anticipated cars of 2014. He also talked about what gives them their allure and what consumers might expect to pay for some of them.
Click here to read the entire article >>
Author: