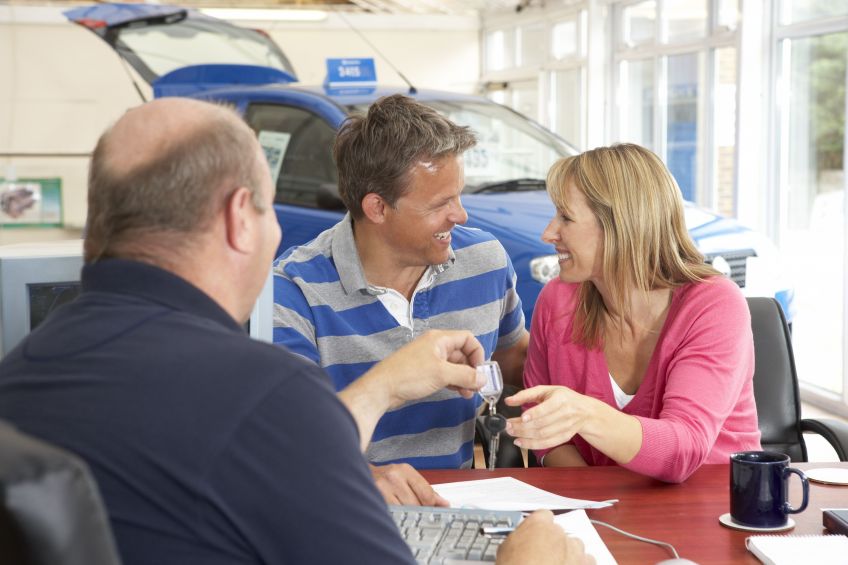 For the first time, monthly CPO sales eclipse 200K, according to Autoremarketing.
For the certified pre-owned market, it truly might be the best of times.
With leasing volumes at a record high, creating inventory for down the road, Autodata Corp. reported on Thursday that monthly CPO sales surpassed 200,000 units for the first time.
Analysts tallied up August's total and found the figure came in at 200,332 CPO units, up 25.0 percent from August of last year and 9.6 percent higher than the prior month.
Click here to read the entire post >>
Author: