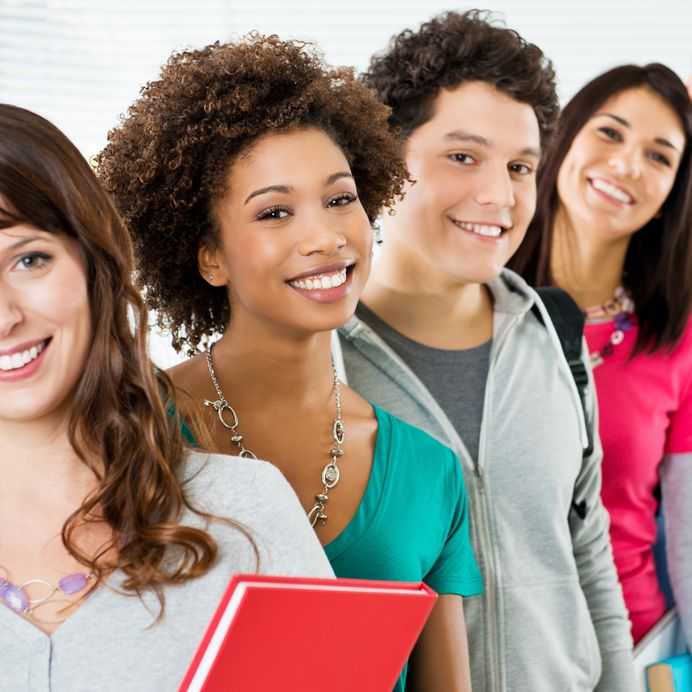 For millennials, information comes from everywhere, according to Media Post.
Millennial consumers are expanding their influence, but targeting them in the same-old ways, with the same-old tactics may not be the best way to reach them.
"The way they are purchasing products is different from how Generation X and Baby Boomers did," Megan Maquire, vice president of client strategy Mom Central Consulting, which recently completed a survey of 1,100 Millennial women, tells Marketing Daily. "They take a much more circuitous path. They are very comfortable taking information from any source that's available to them."
According to the online survey, the key influencers for Millennial consumers are peers, friends and co-workers. When making a technology purchase, for instance, two-thirds (66%) of Millennials rely on their friends advice, more so than their spouse or significant other's advice (59%) or their parent's advice (37%).
Click here to read the entire article >>
Author: