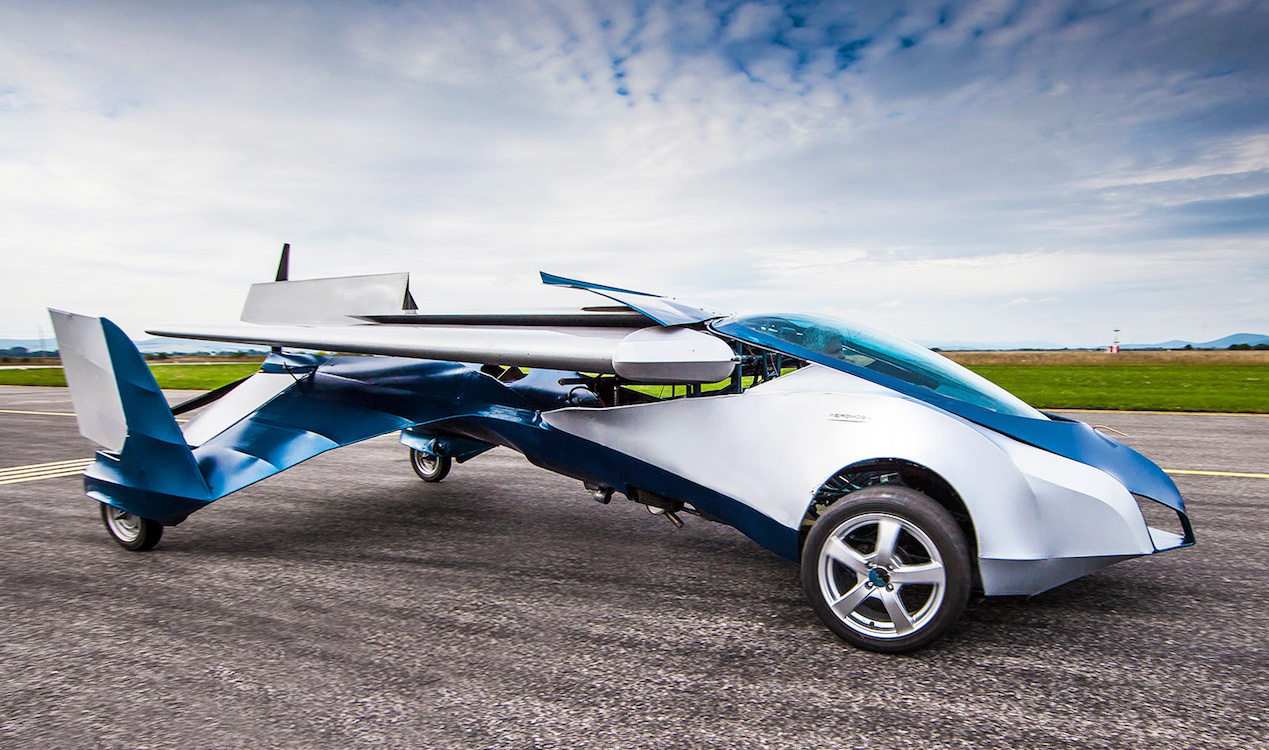 According to The Detroit Bureau, flying car takes another step toward reality.
Every few years, an inventor gets the public a little closer what was once envisioned by Henry Ford: a flying car.
"Mark my word: a combination airplane and motor car is coming. You may smile, but it's coming," Ford is often quoted as saying later in his life.
The latest iteration is Aeromobil, the brainchild of Slovakian engineer Stefan Klein. Actually, Klein recently rolled out version 2.5 of the vehicle and is already working on 3.0.
When driving, it looks like a single-engine plane has been folded up like an unfinished Transformer. The vehicle's carbon fiber wings slide in behind the cabin or cockpit and the propeller disengages.
Click here to read the entire article >>
Author: