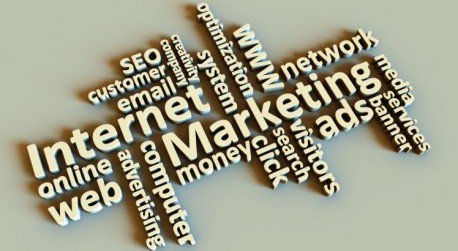 Five tips and examples for digital marketing success, according to Marketing Profs.
Marketing in a digital world has evolved. There was a time when ads in leading newspapers, commercials during popular TV shows, and strategically placed billboards did the job. Now, with every passing day, getting noticed by your audience is becoming more and more difficult.
Facebook pages and Twitter feeds are overcrowded. Odds are fair that your post will get lost in the constant, unabated, overwhelming storm of information.
So how can you gird yourself for the digital battle?
Being in the right place, at the right time, in front of the right people is about implementing the right tactics and ideas, including the following five.
Click here to read the entire article >>
Author: