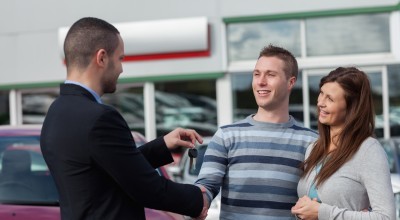 Five reasons marketers should be customer-centric, according to Marketing Profs.
What is customer-centricity? And why does it matter?
Customer-centricity is a marketing strategy with the primary goal of acquiring high-value customers and maximizing the value of every customer relationship. It acknowledges that there is no "average" customer and that the differences among customers represent an opportunity to build more long-lasting, profitable relationships through relevant communication.
Customer-centricity stands in contrast to other common marketing strategies, such as product-centricity (competitive advantage through superior product design or merchandising) or channel-centricity (focus on achieving dominance in one or more channels).
Moreover, customer-centric marketing isn't new, but in many ways, it represents a return to a much earlier era of marketing: the personal relationship between neighborhood shopkeeper and customer.
Being customer-centric also has made a resurgence in recent years, fueled in large part by e-commerce tools.
Click here to read the entire article >>
Author: