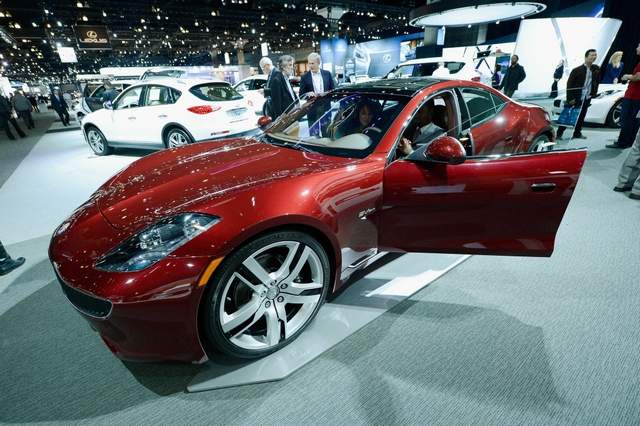 According to The Detroit News, Fisker heads face grilling in D.C..
Washington — Fisker Automotive Inc.'s chief operating officer and its former CEO will face tough questions about the struggling plug-in electric hybrid automaker's future at a hearing today.
"Fisker's troubles are a sad reminder of the Department of Energy's loan failures. The jobs we were promised never materialized," said a statement from Rep. Fred Upton, R-St. Joseph, chairman of the House Energy and Commerce Committee, and Rep. Tim Murphy, R-Pa.
Click here to read the full story >>
Author: