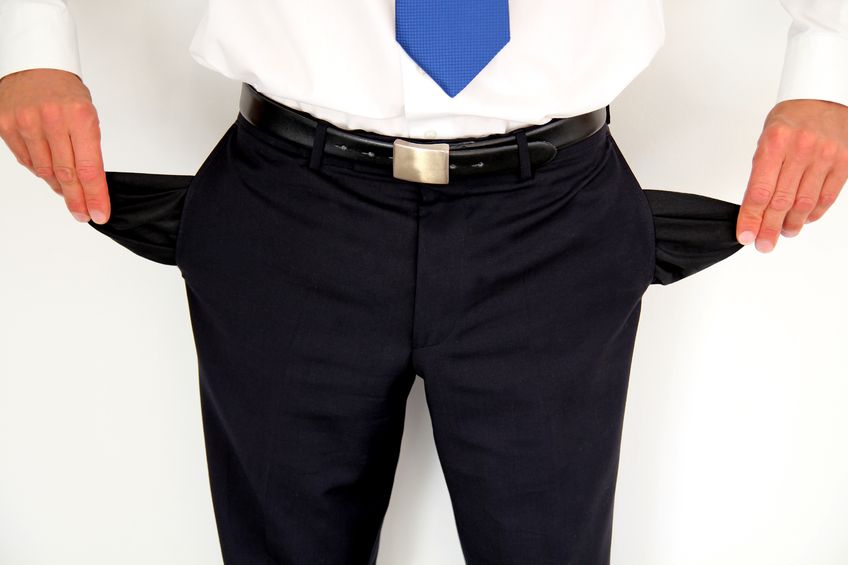 According to The Detroit News Fisker fails to make $10 million dollar payment to the energy department.
Washington — Struggling start-up automaker Fisker Automotive Inc. did not make a $10 million loan payment to the Energy Department on Monday as it races to find a buyer or new investor and considers a possible bankruptcy.
Energy Department spokeswoman Aoife McCarthy said the government recouped earlier this month $21 million of the $192 million it loaned to Fisker. An Energy Department official confirmed Fisker had not made the payment.
Click here to view the full story >>
Author: